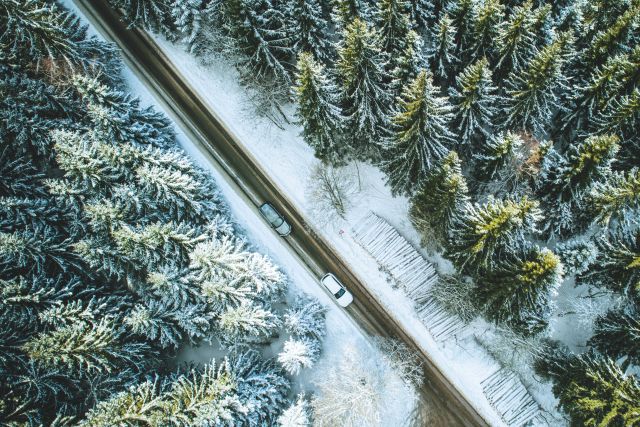 Reliable and calm behaviour. Enjoy the best ice and snow grip in the industry thanks to the new rubber compounds and tread patterns.
Nordic non-studded premium winter tire for vans and RVs.
Find out more
Precise winter grip and passenger car-like driving comfort. Drives safely, durably and lightly on the urban streets and country roads alike.
Find out more