A revised version of the EU tire label will be in effect on May 1, 2021 onwards. This will bring with it several changes in the actual content of the label as well as how it must be displayed. 
The EU tire label has been mandatory on all summer, all-season and non-studded winter tires for passenger cars, SUVs and vans sold in the EU area since 2012. With the three classification criteria, fuel efficiency, wet grip and external rolling noise, its aim has been to make it easier for drivers to make informed choices when they are buying tires. The label renewal aims to make the choice for safer and fuel-efficient tires even easier.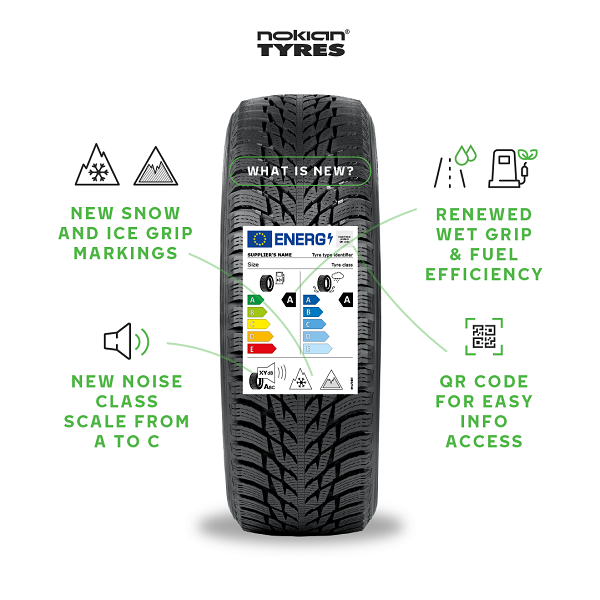 What is new on the EU tire label after May 1, 2021?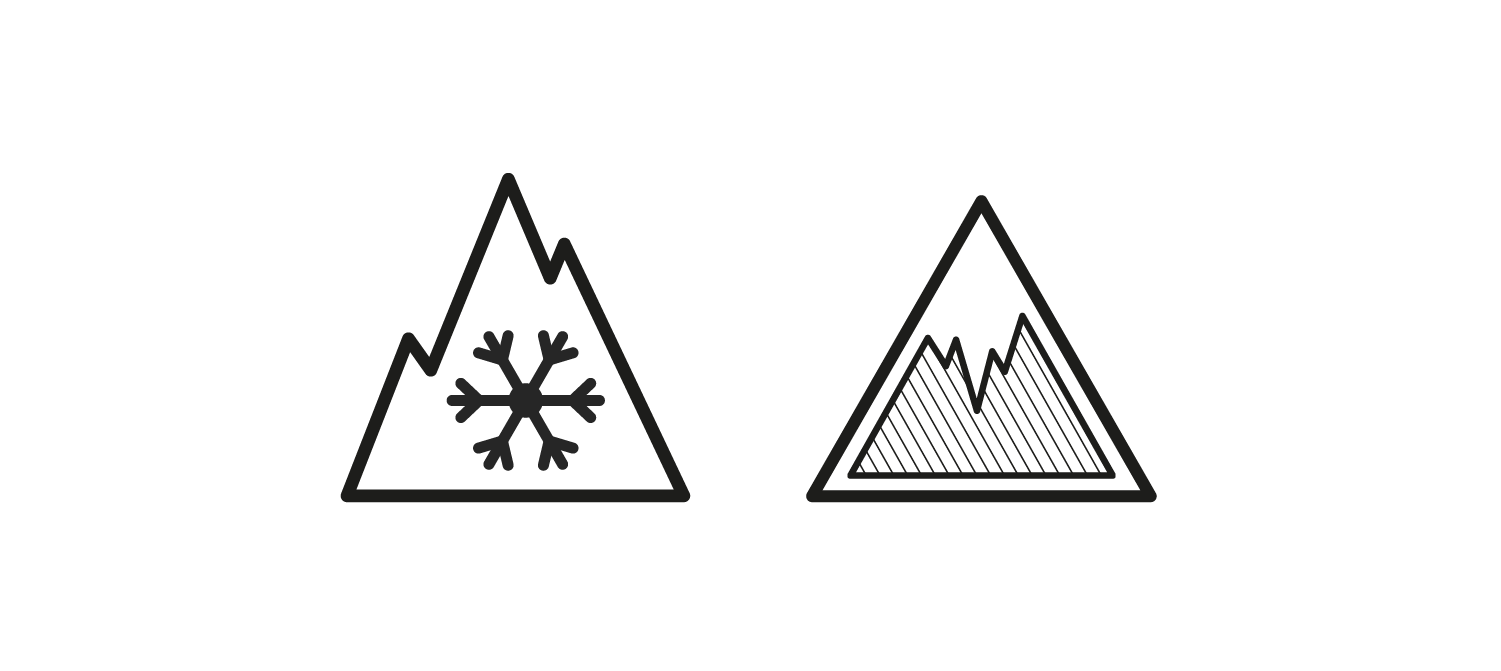 Snow grip and ice grip markings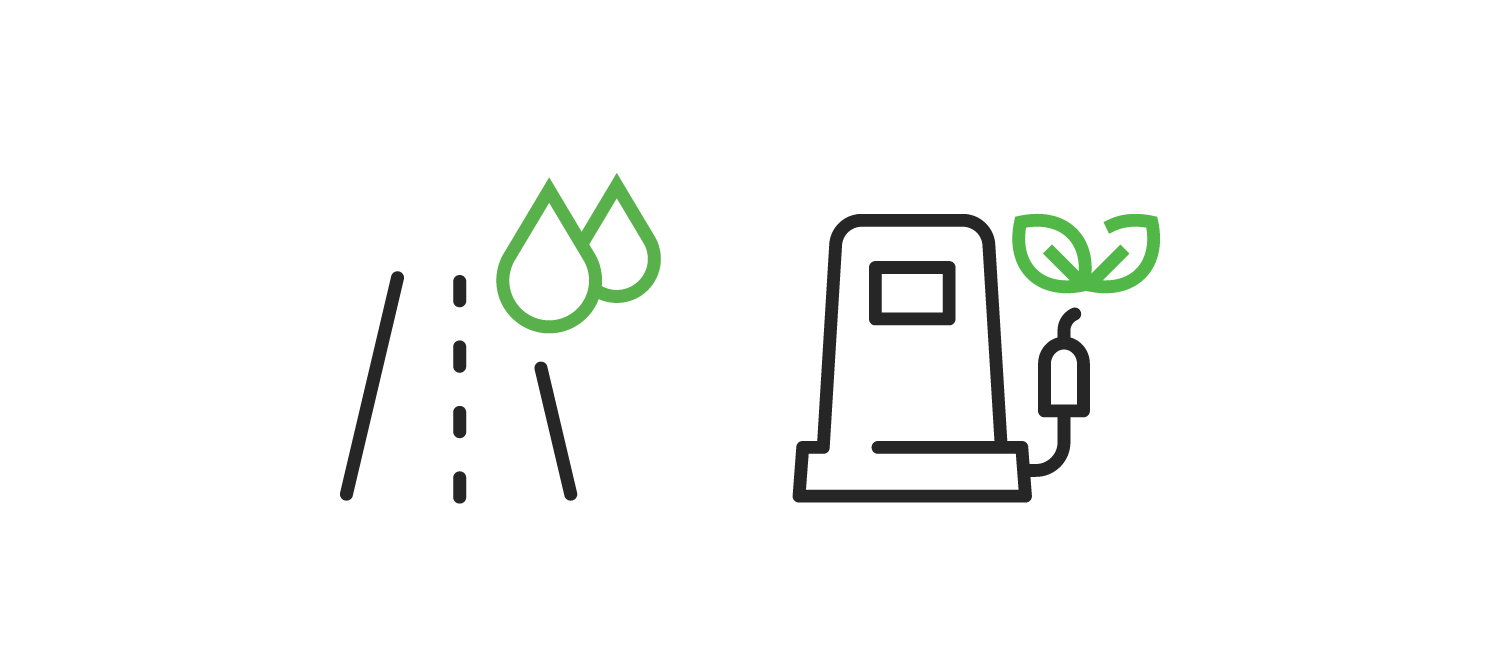 THE CLASSES IN WET GRIP AND FUEL EFFICIENCY ARE RENEWED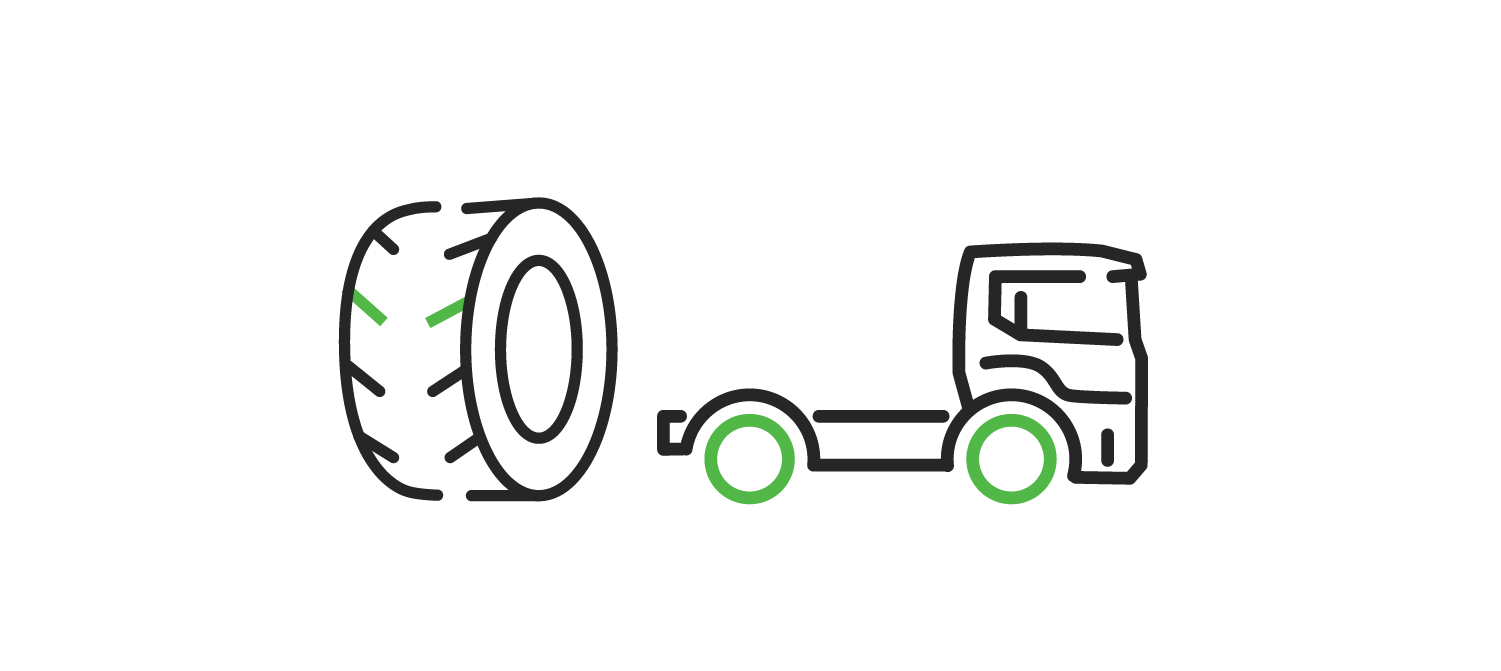 INCLUDING TRUCK AND BUS TIRES
The new label includes the same three classification as before. However, the classes in wet grip and fuel efficiency are renewed to be similar to those of other household appliances. The empty classes are removed, and the scale is from A to E. In addition, there is a new way of marking noise class with letters from A to C, but the decibel level remains as earlier.   
In addition to the old criteria, the new label introduces Snow Grip Marking as well as Ice Grip Marking. A tire that is approved for severe snow conditions has the Snow Grip Marking, and a tire that passes the international ice grip test method has the Ice Grip Marking on their label.  
The new label includes a QR code that can be scanned to see more information about the tire in EPREL, European Product Registry for Energy Labelling. The tire label is also available for download and print out in EPREL.  
The use of the physical label on tire tread surface will be widened to also include truck and bus tires, where until now it has been required to show label grades only in marketing materials and technical specifications. Ice grip marking is not applicable for truck and bus tires. 
Why is the tire label renewed?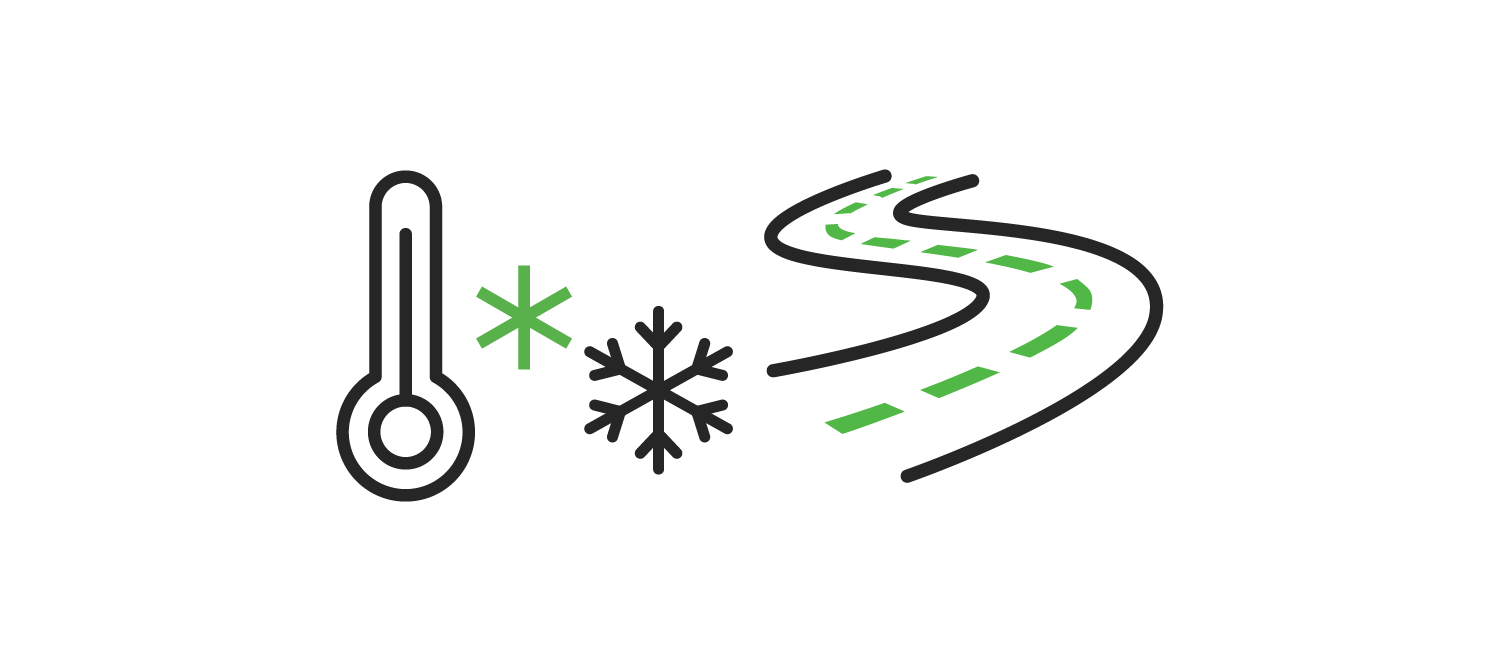 More winter safety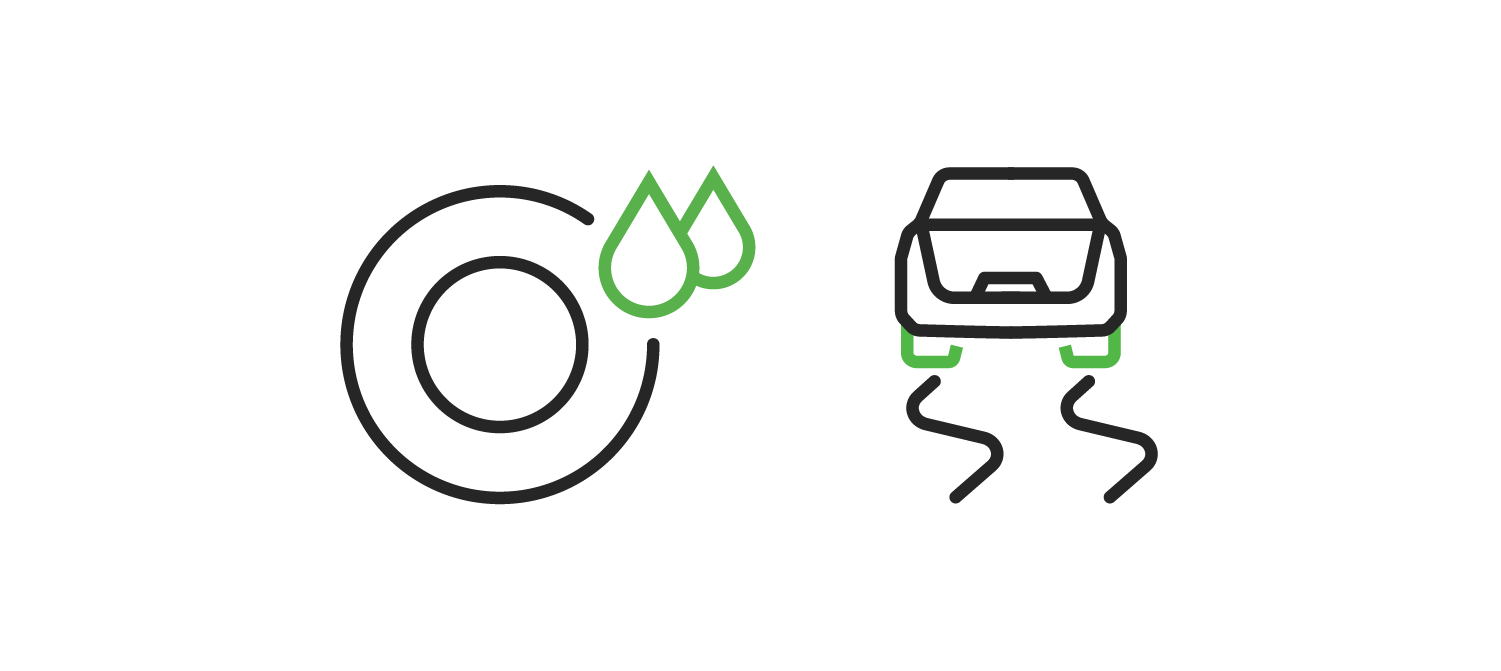 Better road safety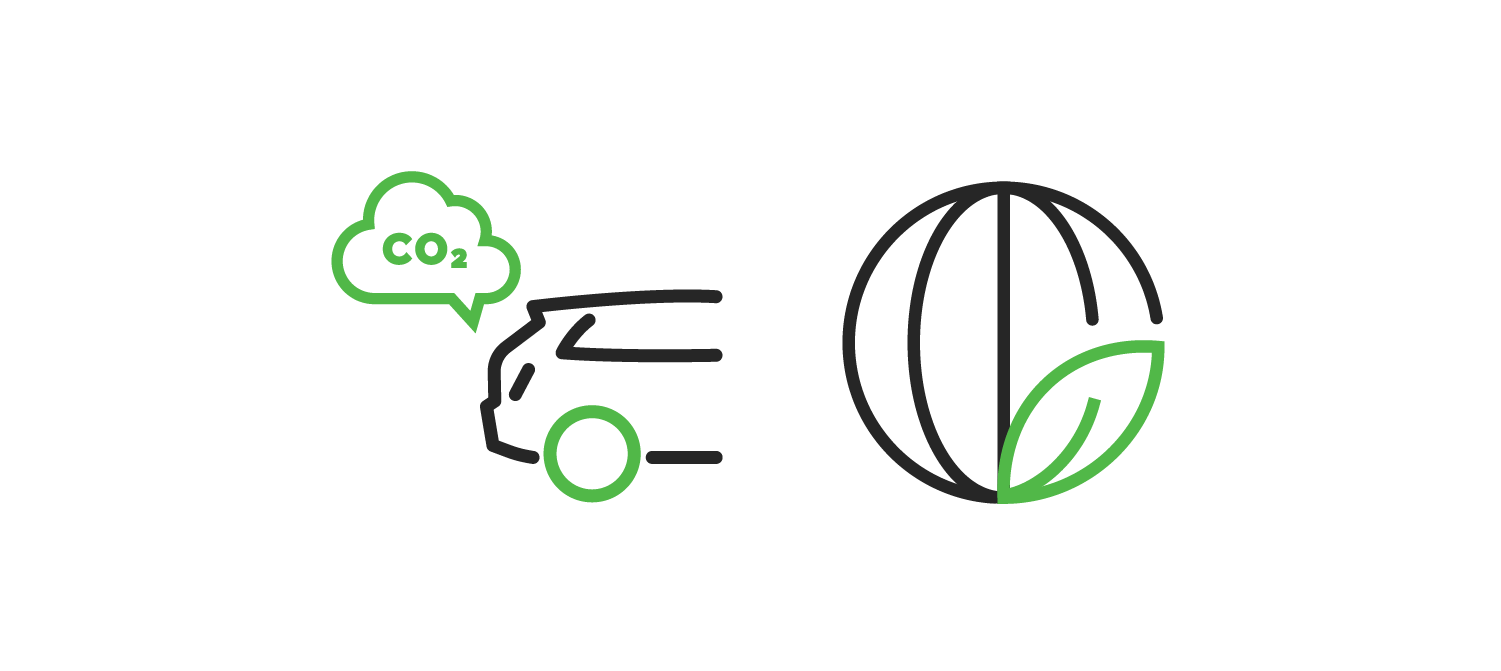 Less emissions
Better road safety: With the new Snow and Ice Grip Markings, it is easier for drivers in areas with severe winter conditions, such as in the Scandinavian countries, to buy tires that are safer on their winter roads.  
Lower emissions: The renewed label aims to help the driver choose more fuel-efficient tires and this way reduce the emissions from traffic.  
Find the best tires for your car